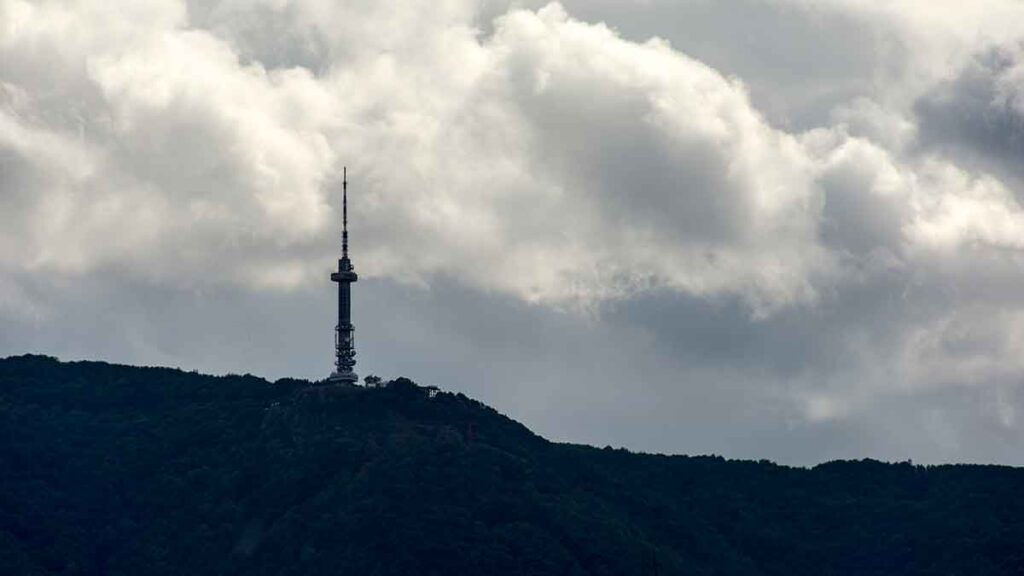 Repeaters serve primarily to extend the coverage area of portable and mobile VHF/UHF radios.
Digipiters and other forms of retransmission in digital modes of operation will not be considered, since things are more or less automatic there. To be "on your side" with the terminology, we will mention what is what:
D, Digi – ordinary repeater, digipiter, DIGI;
N, Node – smart repeater, NODE;
B, BBS – BBS, the mailbox;
P, PMS – PMS, personal messaging system;
Let's go back to voice repeaters. Analog – I don't have enough experience with digital voice repeaters, maybe those who want to describe them in the comments – I will be very grateful to them, and maybe all other radio amateurs too. I assume that some of the following ethical rules are "forcefully" imposed on them, but must also be observed.
Basic rules for working through a repeater
Use simplex when possible. The use of a repeater for contact between two fixed stations should be an exception.
If you wish to speak through the repeater when it is in use, wait for a pause between two transmissions and announce your call sign.
Use the term "break" or even better "break, break, break" only in emergency or life-threatening situations. It is better to say "break, break, break, emergency traffic".
Stations using a repeater should pause until the repeater "queue" is turned off, or the end-of-repeat tone "beep" sounds, to avoid inadvertent duplication (simultaneous transmission) and allow time for new stations to identify themselves. Observing a pause usually also allows the repeater's timer to be reset and thus avoid interrupting a longer cue.
Do not monopolize the repeater. Replays aren't just for you and your friends. Be aware that others may also want to use the repeater; feel obliged to them. If possible, switch to a direct frequency as soon as the connection is established.
Make short and specific contacts through the repeater.
Repeaters should not be used to inform your XYL that you are on your way home and may already be serving lunch… Radio amateur contacts are primarily concerned with the technique of radio communications.
Don't get in touch unless you have something substantial to add. Interruption is no less rude on the radio than in person.
Interrupting a conversation without identification is not correct and is generally unlawful harassment.
If you use a repeater frequently, consider some support for those who keep it on the air using your own resources and resources.