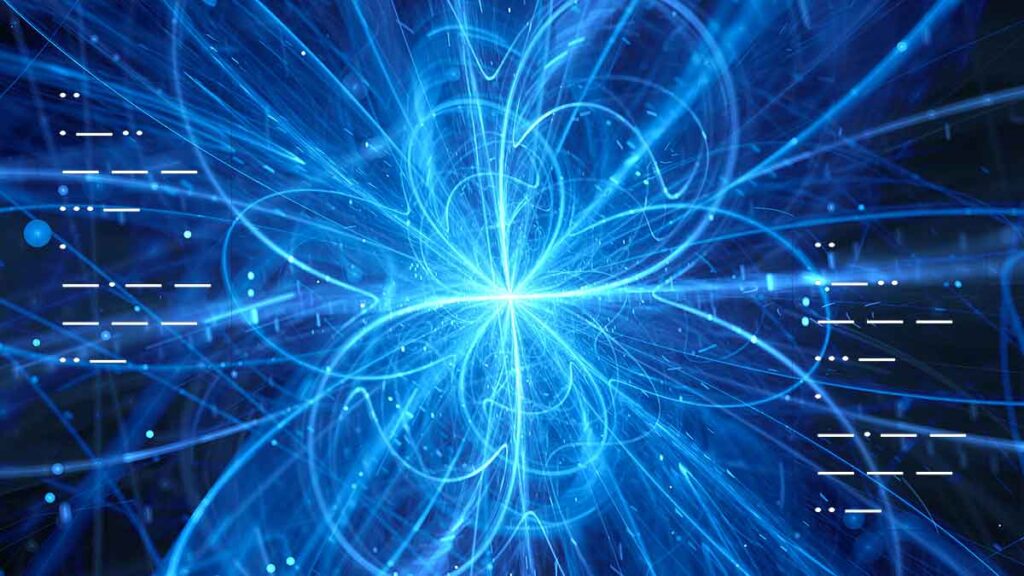 The link here leads to a collection of useful and practical information for Bulgarian radio amateurs that I have not seen elsewhere.
The frequency plan is current as of May 10, 2022. Note that there is also a second section with standard repeater names and frequencies.
It is advisable to check the competition ranges with the IARU before each competition – frequent changes are possible.
Also included in the frequency plan are non-amateur frequencies that can be used without a limited power license and important emergency frequencies.
For more detailed information, technical features and interpretation of terms and abbreviations – see the IARU-R1 documents on HF, VHF and Beacons.
The current frequency plan has reference functions. The authors are not responsible for errors and inaccuracies.
This frequency plan has no legal value and any disputes that arise are resolved according to the official governing documents.