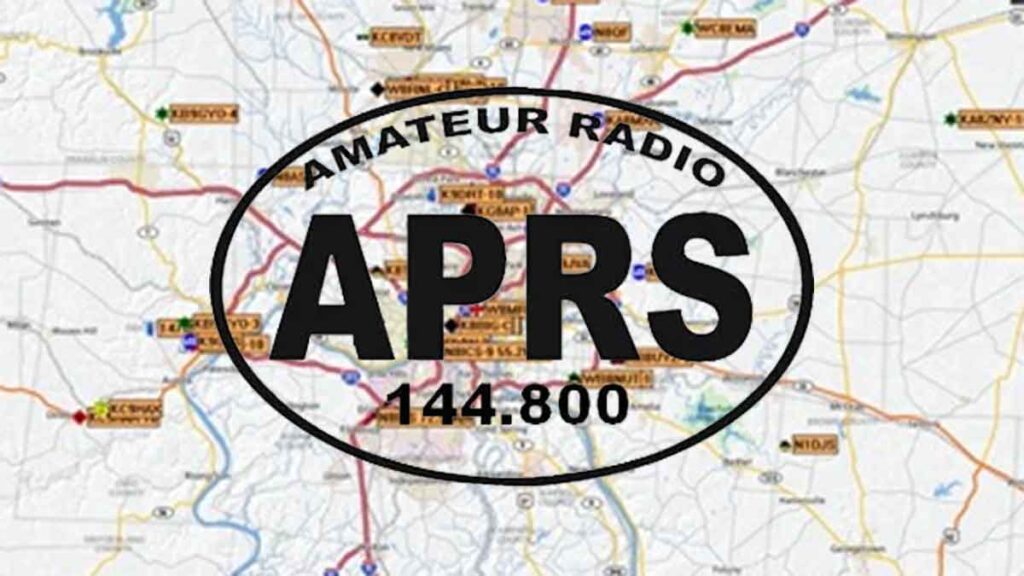 What is APRS?
APRS stands for Automatic Position Reporting System.
APRS arose with attempts to use PACKET-RADIO for civilian real-time purposes. PACKET-RADIO is not a good solution for networks in which information is updated for a short time and where it is more important not to have 100% reception, but to reach the maximum amount of information in the minimum time – meteorological and telemetry data, rescue operations, etc.
It usually works in conjunction with GPS.
Frequencies for APRS
The main radio communication channel is 144.800Mhz – Europe and 144.390Mhz – USA.
VHF:
Europe (Bulgaria), Russia: 144.800 MHz 1200bps AFSK – voice announcement = 136.5Hz, voice announcement in Norway = 123 Hz,
North America: 144.390 MHz – voice announcement = 100 Hz.
Argentina: 144.930 MHz
Australia: 145.175 MHz – voice announcement = 91.5 Hz and announced 123.0 Hz, in certain areas 439.100 MHz 1200 baud.
Japan: 144.640 MHz (Kyushu area: 144.660 MHz)
New Zealand: 144.575 MHz – in some areas use of 432.575 MHz 1200 baud
UHF:
France: 439.700 MHz 1200 baud
Netherlands: 430.5125 MHz 1200 baud
Proposed for USA: 445.925 MHz (by WB4APR)
HF:
14.103 MHz LSB 300bps – APRS Gateway & DIGI & Mobile
More information about these and other digital regimes can be found for example at: http://www.arrl.org/FandES/field/regulations/techchar/