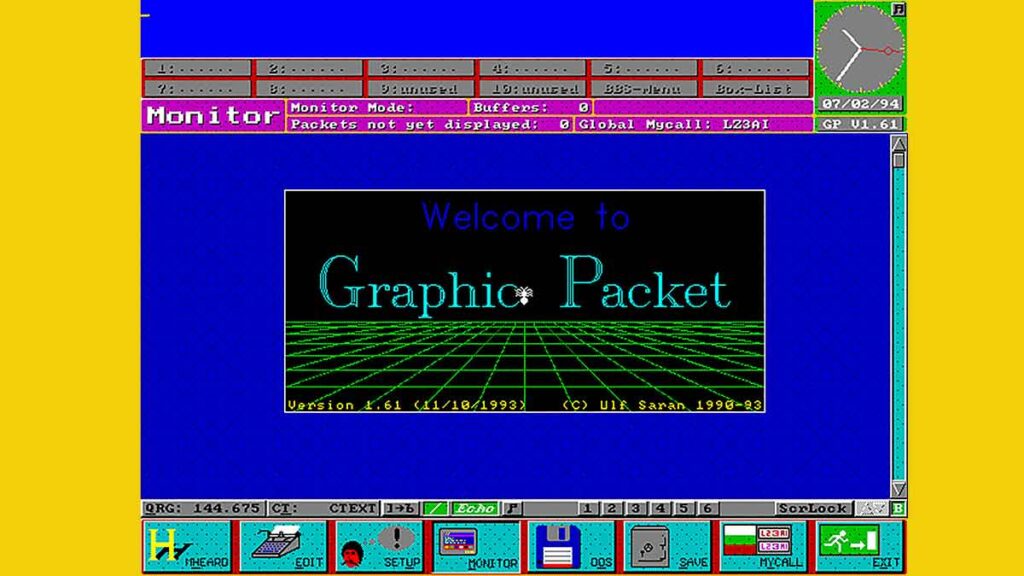 Digital modes of operation have massively entered the radio amateur hobby. The invasion of the Internet weakened the activity to some extent, but gradually it regained its appeal and new modes and gateways between the Internet and amateur radio networks emerged.
CW can also be considered a digital mode of operation because the way information is encoded is binary – signal present, signal absent. But as a main mode, it is considered separately.
At the moment, the following digital modes are the most common among radio amateurs on a global scale and in our country:
FT8;
RTTY;
AFSK;
AMTOR;
PSK31;
PACKET;
PACTOR, PACTOR II, PACTOR III;
G-TOR;
CLOVER, CLOVER II, CLOVER 2000;
SCAMP AND RDFT;
ALE – not exactly digital mode, but with automated connection establishment;
INTERNETWORKING: Winlink 2000, EchoLink; eQSO, different varieties of VoIP, etc.;
TELEMETRY, TRACKING AND TELECOMMAND: APRS, Vertex.
Since each of them has different characteristics and is spread to varying degrees in our country, they will be considered separately.