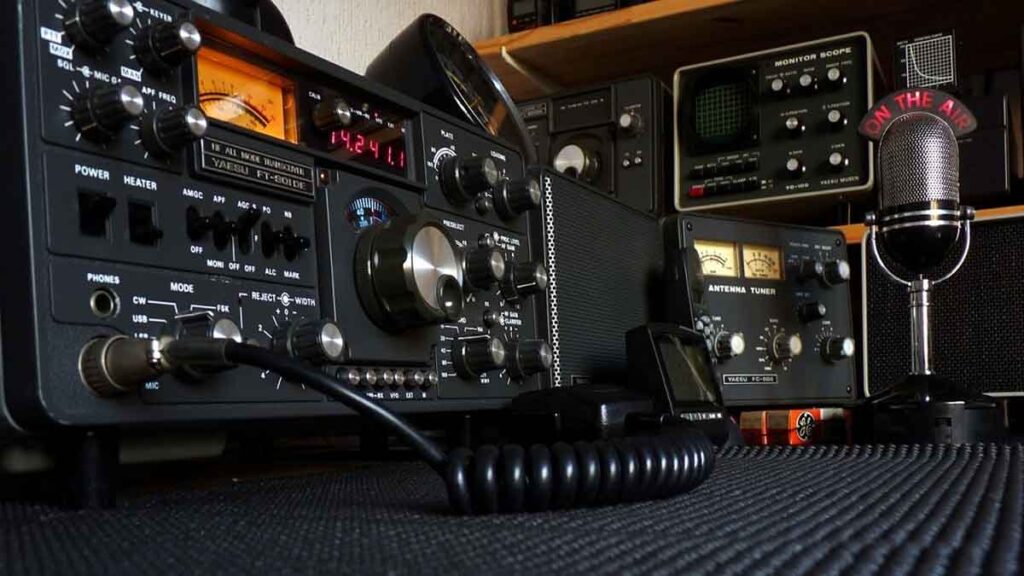 Let's say you want to call DL1ZZZ with whom you have a sked (sked – pre-scheduled connection). Here's how you should do it:
"DL1ZZZ, DL1ZZZ here is LZ2ZZZ calling you for a sked and listening".
Or in short:
"DL1ZZZ, DL1ZZZ here LZ2ZZZ, for sked and listen"
If, despite your specific call, someone else calls you, remain polite. Give him a quick assessment of the signal and say:
"Sorry, but I have a sked with DL1ZZZ".