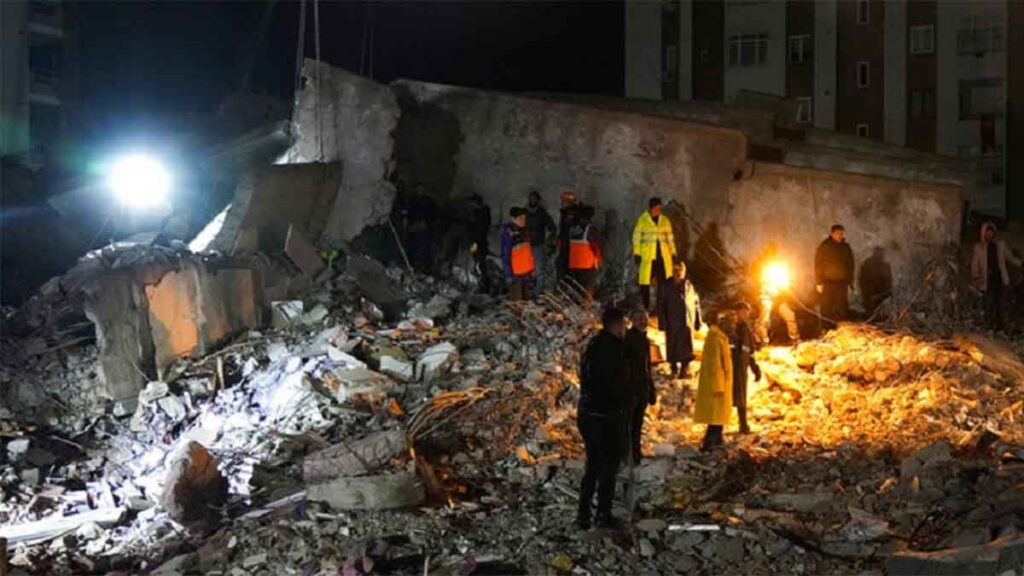 One of the most important ways that radio amateurs serve the public is through disaster and emergency response. There are already multiple confirmations of this in practice.
Every radio amateur, regardless of the extent of his normal operator activity, must constantly think about the possibility that at a certain moment he may be the only means of transmitting messages, despite our clutter of communications under normal circumstances. To think that his area in a critical situation may be cut off from the outside world.
This has happened many times, often in the most unlikely and unexpected places.
It almost always happens without warning or possibility. It usually catches people completely off guard.
This can happen to you too.
Are you ready?
The preparation is elementary, but should not be neglected – maintenance of mobile equipment and batteries in constant readiness.
The presence of mobile equipment and batteries is not enough – it is necessary for the radio amateur to know perfectly his mobile means of communication with their full capabilities and to be able to work with them. Their daily use is not sufficient as a way of working in crisis situations.